No matter how careful you are, or how much you plan ahead, life is unpredictable. That is why Life & Health Insurance is so important to protect your family and business from events you can't predict. With our quality Life & Health companies, you can have peace of mind with easy and affordable insurance solutions to help you get the most out of life.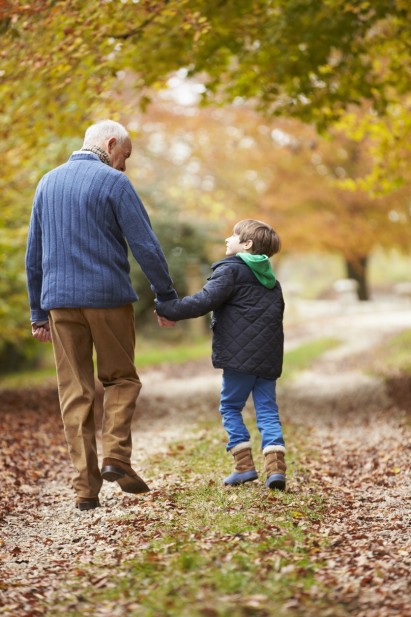 Term Life Insurance – Term Life Insurance is the least expensive type of coverage and provides protection for a limited period of time, such as 10, 15, 20, or 30 years.  This allows the most death benefit coverage for your specific personal or business need while guaranteeing a level premium for that time period.  Choosing the best policy depends on many factors, and we can help you find a plan that is right for you.
Fixed Universal Life Insurance
Fixed Universal Life Insurance – Universal Life Insurance can help meet the needs of clients who desire long-term death benefit protection with a flexible premium structure.  At higher premium levels, the policy may be tailored to cover for the insured's lifetime.  We can assist you in the providing the right solution for your situation.